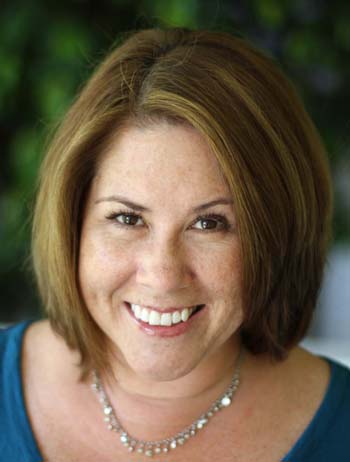 Don't let the smile fool you; Holly West has a dark side.
Her short stories appear in Feeding Kate: A Crime Fiction Anthology, Needle: A Magazine of Noir and Shotgun Honey Presents: Both Barrels. Her debut novel, a historical mystery set in 1678 London, will be published by Carina Press in 2014.
Before devoting herself to writing fiction full-time, Holly was an accomplished jewelry designer. She also served as a contributor to About.com for four years, writing about a variety of topics. Prior to that, she worked as a foreign credentials analyst at the International Education Research Foundation and published monographs on the educational systems of Sudan, Zambia, and Afghanistan.
Originally from Northern California, Holly moved to the big city to attend Loyola Marymount University, where she earned a Bachelor of Arts in Screenwriting.
She lives, reads, and writes in Los Angeles with her husband, Mick, and dog, Stella.
Holly is represented by Elizabeth K. Kracht of Kimberley Cameron & Associates.